Unite BVI believes that supporting entrepreneurs is one of the most effective ways to have long-term, sustainable impact through economic stimulation, job creation and diversification through innovation in the marketplace that builds economic resilience. This is why we support extrepreneurs in the following ways: training, mentorship, coaching and through small business start-up and expansion loan programmes with the best terms you can find! (No interest, no collateral or down-payment necessary and customized repayment terms). We also have provided grant funding for trade skill development programmes that equip under and unemployed individuals with employable skills for relevant local job markets.
Unite BVI has awarded six micro loans since the hurricanes to existing entrepreneurs in the BVI to help them get back on their feet. This means that $55K of zero interest loans have now been awarded to entrepreneurs since Irma. Keep a look out for further loan programmes soon, which may have a focus on businesses that also have environmental benefits.
Read more about our entrepreneurship work here.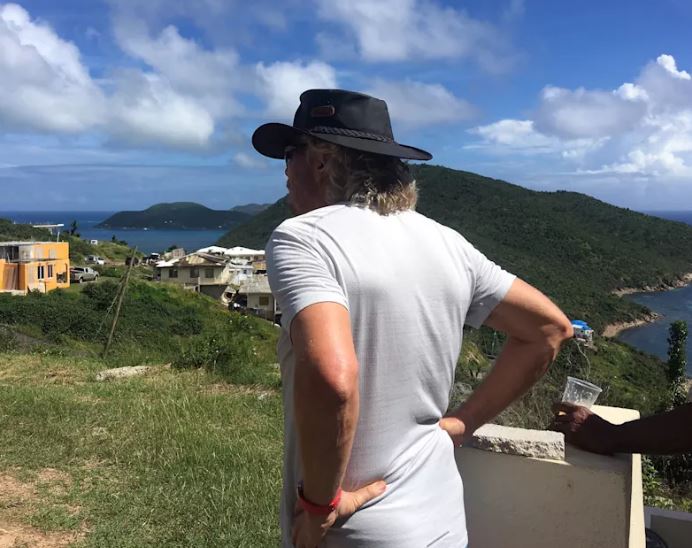 "I'm proud to introduce the KickStart BVI Small Business Loan programme. Our vision is to financially empower and support social entrepreneurs in the BVI so that they can contribute to the region's social, cultural, environmental and economic development." - Richard Branson