Our team on the ground is small, just three full time staff, however our broader support team is huge!
We work closely with Virgin Unite the entrepreneurial foundation of the Virgin Group and the Branson family as well as Necker Island, part of Virgin Limited Edition. And we have an ever increasing pool of wonderful volunteers and strategic partners that help us accomplish great things.
Our three full time staff members are Sauda Smith, Lauren Keil, and Kim Takeuchi.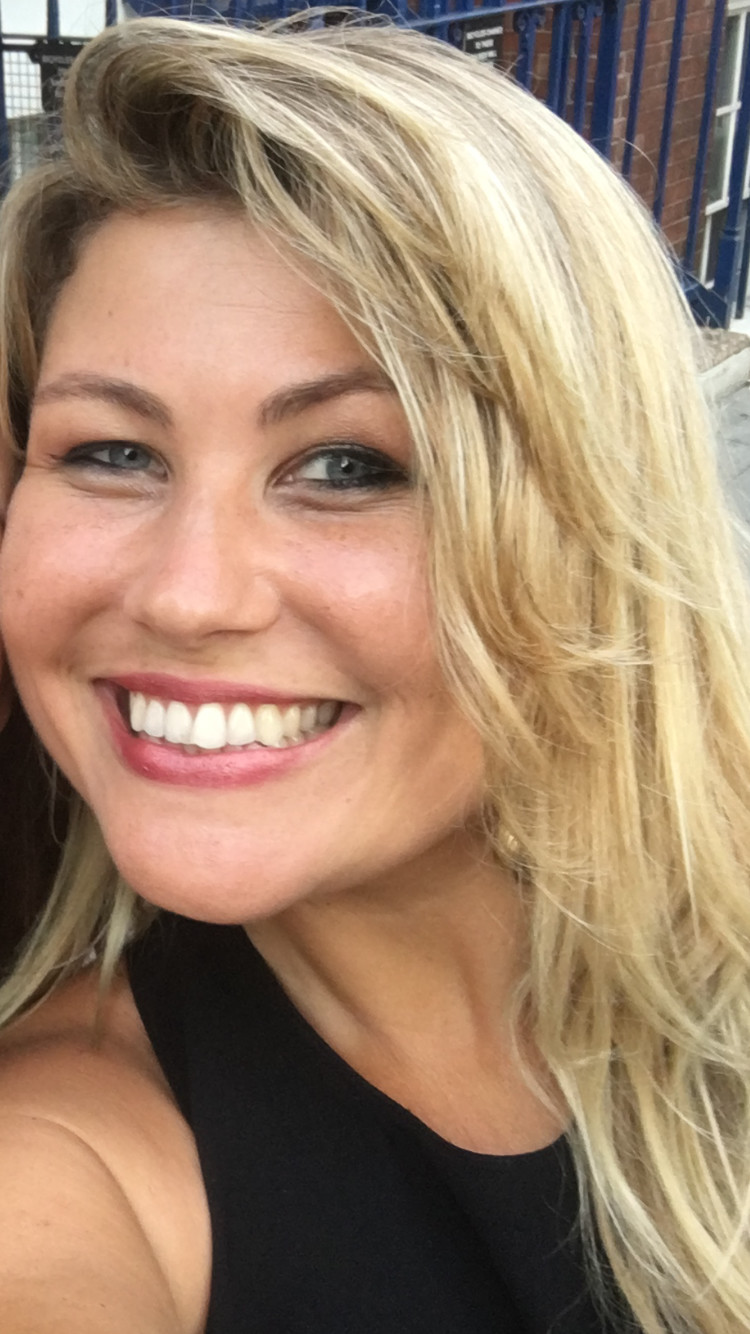 Lauren Keil, Foundation Manager
Lauren has worked both locally and internationally in numerous capacities leading social change and investing in people and projects for the greater good. As a Belonger, having been born in and having grown up in the BVI, and with her experience and background in social work, she is close to the heartbeat of understanding the needs in the community. She was the Executive Director of non-profit agency The Family Support Network (a domestic violence crisis support center), helped co-found a non-profit organization called 'Hands On Volunteers' (which worked both locally and internationally to initiate strategies for change) and has extensive international experience working in some of the world's toughest communities in Johannesburg, Tijuana, San Francisco, Mozambique and Haiti. Lauren also co-founded an orphanage in Haiti and helped manage The Home for four years.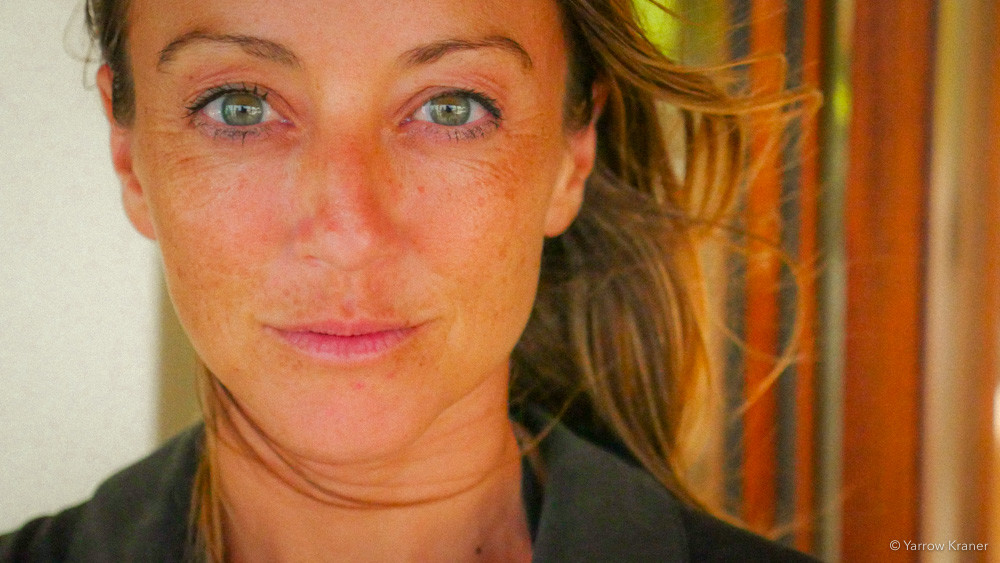 Kim Takeuchi, Operations Manager
Kim comes from a background of international hotel operations and has been involved with entrepreneurial endeavours from an early age. From the early years of backyard lemonade stands her latest endeavour included launching
Virgin Gorda's top restaurant, CocoMaya, in the British Virgin Islands. Her strengths are in her enthusiasm to empower and mentor others and her ability to see the potential of individuals in team environments. Kim is an adventurer by nature and is most excited about creative business, supporting entrepreneurial endeavours within the community and empowering youth to be the change makers of tomorrow.
For the past three years Kim has acted as Deputy Manager of Moskito Island and has personally known the Branson family for over 10 years. Lauren and Kim have an intertwined, successful working history and dear friendship united by their infinite belief in the possibility of creating positive change. Kim has two creative and heart warming children, Wil and Charli who inspire her every day to be kind, say thank you and laugh.
At Unite BVI we are dedicated to supporting and empowering the local community. We are focused on identifying the root causes of issues and working together to overcome challenges to make a real difference and bring about positive change.

- Lauren Keil, Unite BVI Foundation Manager